Information about Dr.Willmar Schwabe India Damiaplant Drop
It is an Ayurvedic formula that contains different herbs like damiana, ginseng, agnus castus, Nuphar Lutea, and Muira Pauma as active ingredients.
These herbs are known to boost endurance and the general role of the penis. The medicine being aphrodisiac in character helps improve sperm count and boost sex drive. It's also regarded as beneficial in the treatment of erectile dysfunction (impotence) owing to its role in strengthening the penile tissues and boosting blood circulation into the organ. The herbs present in this medicine assist in improving blood circulation and fighting free radicals. This in total helps boost immunity, fight weakness, and enhance mood.
It is used as a treatment for erectile dysfunction in males by acting as an aphrodisiac. It's also employed as a general tonic to boost general health. It's proven to promote immunity and act as an antidepressant. It's also indicated for sexual health problems such as low sex drive and premature ejaculation in addition to impotence. It's also utilized to treat neurasthenia (sexual weakness), nervous exhaustion, and fatigue.
Key ingredients:


Damiana


Damiana is used to treat headache, bedwetting, depression, nervous stomach, and constipation; for prevention and treatment of sexual problems; boosting and maintaining mental and physical stamina, and as an aphrodisiac

Ginseng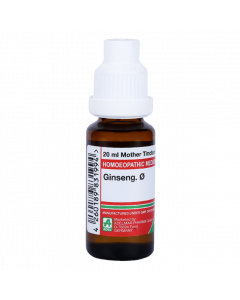 Summary of ginseng effects on male sexual function. Ginseng enhances sexual performance, improves male fertility through modulating the neuronal and hormonal systems, promotes spermatogenesis, and acts directly on sperms via steroid receptors. Ginseng also preserves male fertility during disease states
Agnuscastus


This remedy may be helpful if problems with impotence develop after a man has led a life of intense and frequent sexual activity for many years. A cold sensation felt in the genitals is a strong indication for
Agnus castus
. People who need this remedy are often very anxious about their health and loss of abilities and may have problems with memory and concentration.