Information about Bakson's Alfalfa Tonic with Ginseng

Bakson's Alfalfa Tonic With Ginseng is a formulation with the natural goodness of Alfalfa along with other proven homeopathic medicines. It helps to fight fatigue which results from intense physical exertion, emotional stress, or lack of rest.
Homeopathic medicines text and modern research back the following facts:



Potent Antioxidant That May Reduces Inflammation.
May Benefit Brain Function.May Fight Tiredness and Increase Energy Levels.Could Lower Blood Sugar.
Alfalfa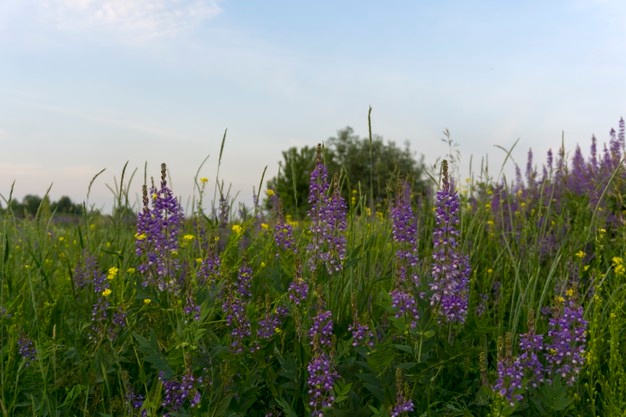 Alfalfa is a fiber-rich food and may help to control blood sugar levels by slowing the absorption of glucose into the intestines.
As a result, it may help to control diabetes and prediabetes. Plant compounds called saponins lower the absorption of cholesterol in the intestines.
Hydrastis Canadensis