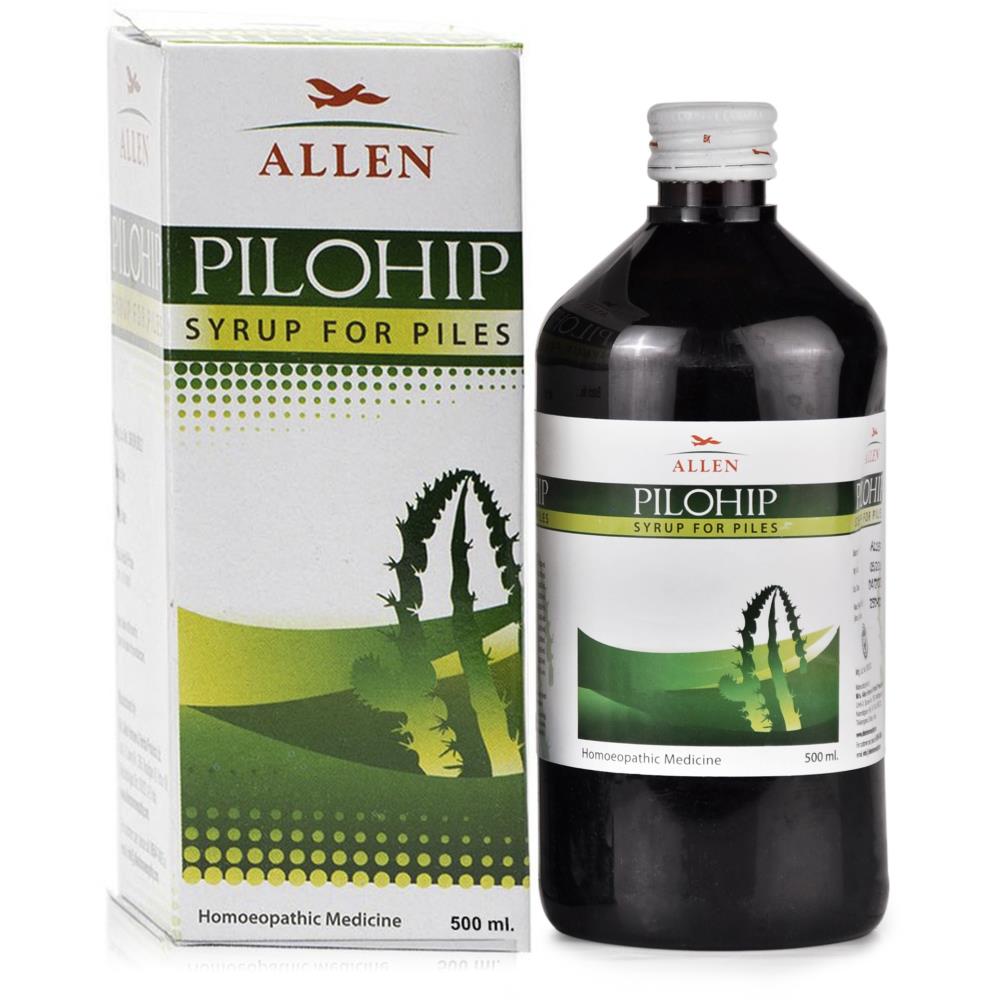 -18 %
Allen Pilohip Syrup 500ml
Manufacture
Brand
Allen
Item Form
Syrup
Quantity
500 ml
Benefits
Benifits
Bleeding, Painful, Burning, Itching in Piles and Anal Fissures, Constipation
key ingridient
Key ingrident
Acidum Muriaticum 3x, Aesculus Hippo. Q, Acidum Nitricum 3x, Collinsonia Can. Q, Hamamelis Virgica Q, Negundium Americana Q, Nux Vomica Q, Sulphur Q, Ratanhia Q, Terminalia Chebula Q, Alcohol in syrup and sweetener base
Side effect
side effect
No Side effects Use Under guidance by the doctor or physician,
Dosage
Dosage
1 or 2 teaspoonful after food, 3 times a day.
Stock:

In Stock

Quantity:

500ml

SKU:

polohip

Allen