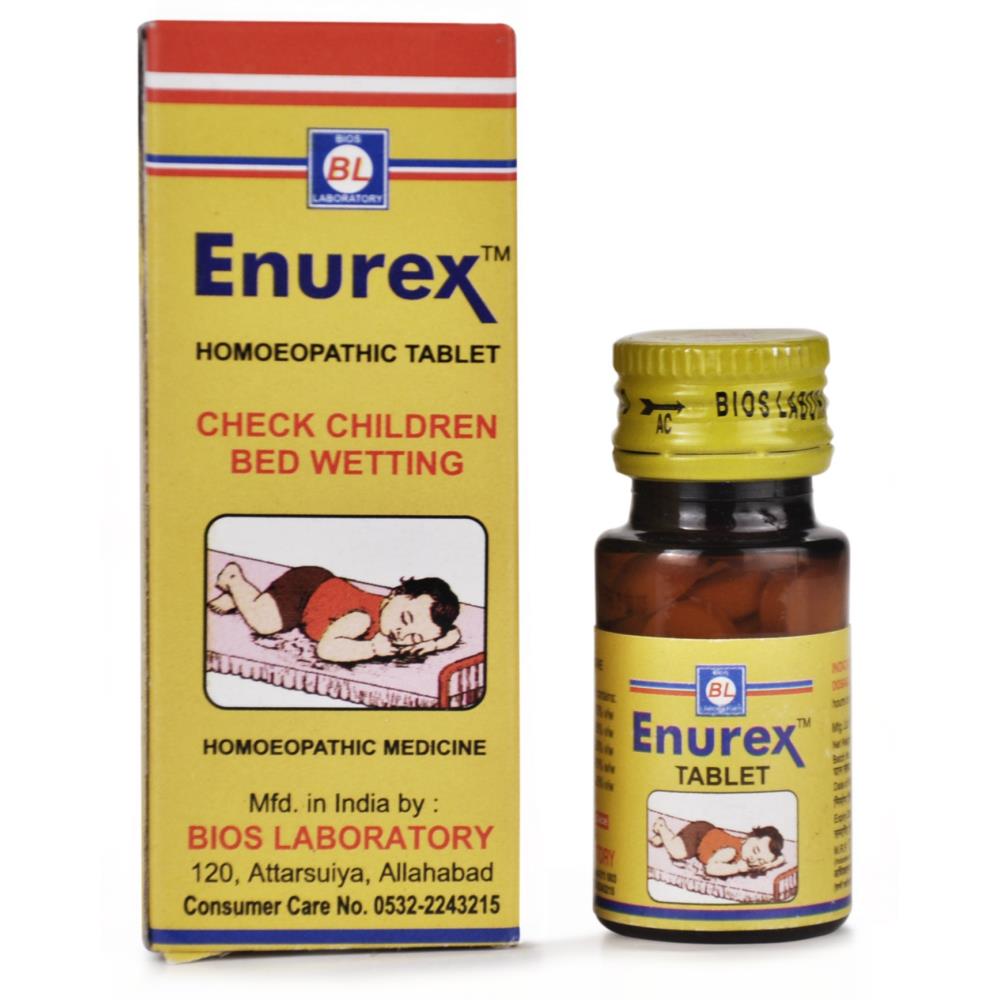 -20 %
Bios Lab Enurex Tablet 15g
Manufacture
Brand
Bios Lab
Item Form
Tablets
Quantity
15 g
Benefits
Benifits
Relieves Bed Wetting, dribbling urine, pain while urination
key ingridient
Key ingrident
Belladonna,Cina,Causticum,Kali Phos,Sepia.
Side effect
side effect
No Side Effects Use Under Guidance by the doctor or physician.
Dosage
Dosage
1 tablet at the interval of 4 hours.
Stock:

In Stock

Quantity:

15g

SKU:

bioslab

Bios Lab