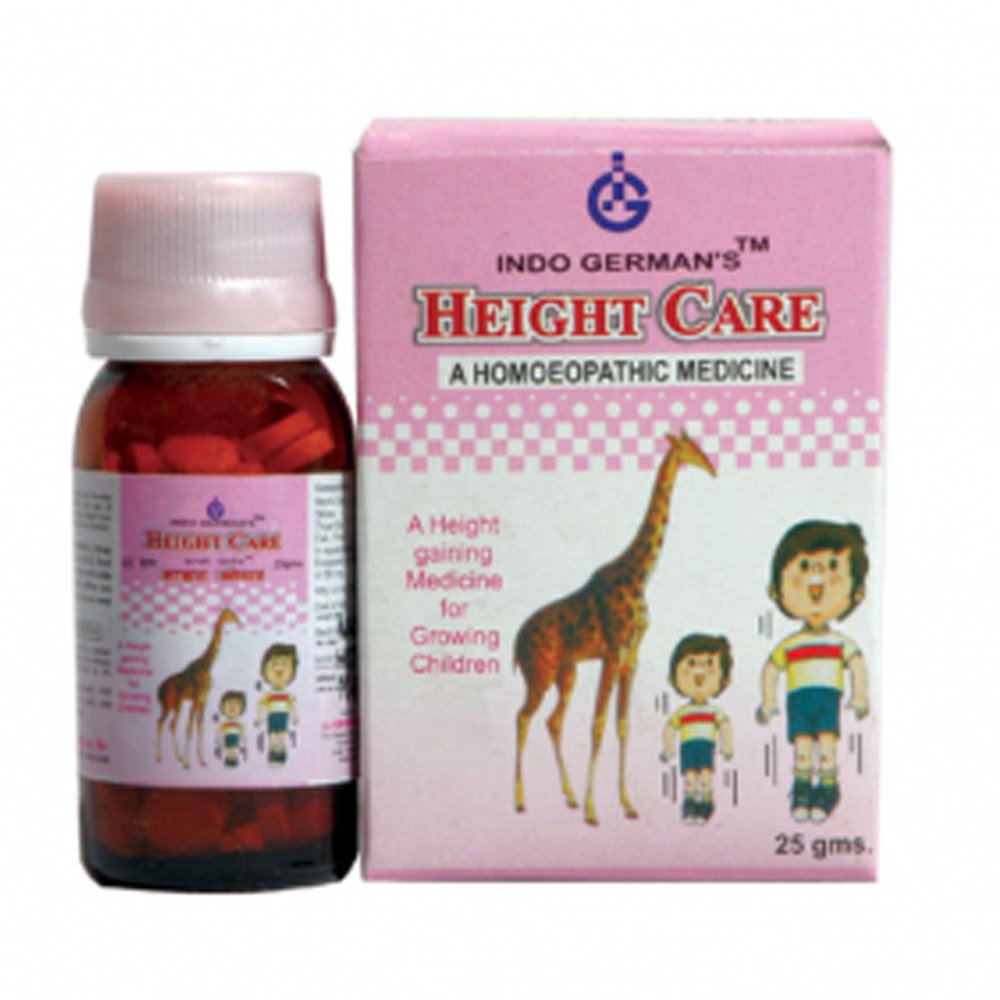 -31 %
Indo German Height Care Tablets 25g
Manufacture
Brand
Indo German
Item Form
Tablets
Quantity
25 g
Benefits
Benifits
Helps in Promoting Optimal Growth in Children, Improves Concentration and Memory, Helps in Promoting Height and Growth of Children to Their Full Potential
key ingridient
Key ingrident
Baryta Carb-200C, Silicea 200C,Thuja Occ. 200C, Calc phos. 200C.
Side effect
side effect
No Side Effects are Seen Use under guidance by the doctor or physician.
Dosage
Dosage
Above 12 to 18 years: 1 Indo German Height Care Tablets twice a week, Below 12 years: 1 tablet in a week.
Stock:

In Stock

Quantity:

25g

SKU:

heighttec

Indo German
Reviews Indo German Height Care Tablets 25g
5 Rating 4 Review